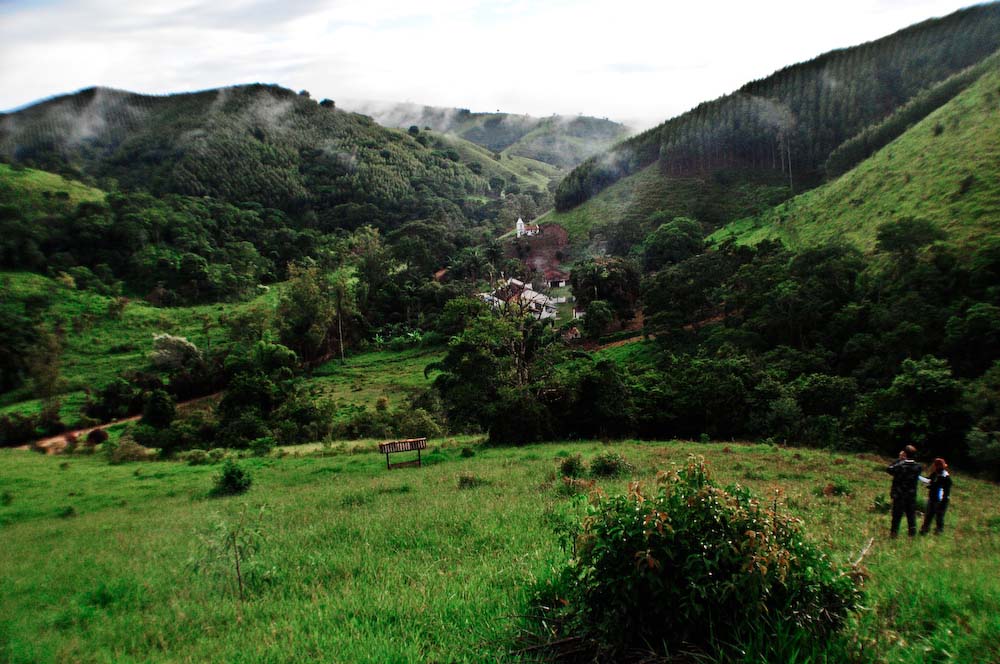 We watched Fellowship of the Ring the last two nights (extended version, of course), and in the beginning when Bilbo is talking about hobbits, he describes their love of peace and "good tilled earth."
As all the seed catalogues are coming out and bloggers are discussing getting new chicks and planting seedlings and choosing garden tools, I have a hitch in my giddup to do the same. But with all the unknowns in our life at the moment, I know I have to wait.
Patience, grasshopper.